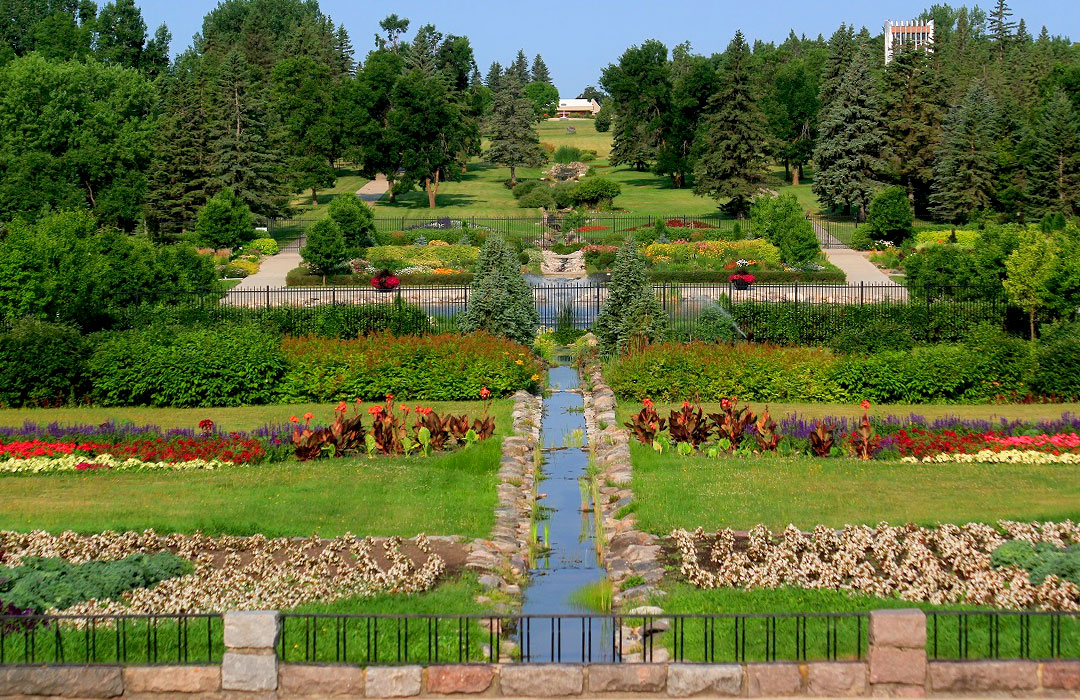 Event Date: 08/23/2019
Event Time: 6:30 pm - 9:30 pm
Join us for our inaugural fundraising event – the "Gala in the Garden". This formal event will include food and cocktails, along with entertainment and a silent auction. Gather with your friends and neighbors to celebrate the idea of peace and friendship and help us raise money for ongoing improvements at the Peace Garden.
TO PURCHASE TICKETS – SELECT YOUR CORRESPONDING COUNTRY LINK
CANADA TICKET SALES LINK
https://www.eventbrite.com/e/gala-in-the-garden-at-ipg-tickets-64199727112
US TICKET SALES LINK
https://www.eventbrite.com/e/international-peace-garden-gala-in-the-garden-tickets-64233194213