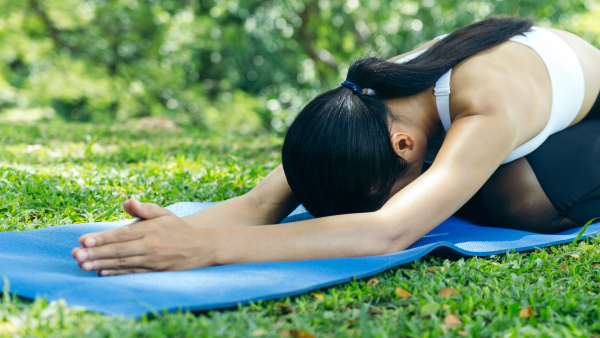 Morning Yoga at the Garden
Join Turtle Mountain Yoga and Wellness as they lead a Surya Namaskar yoga class.  The class is suitable for all levels of yoga enthusiasts, including beginners!  The class will take place in the Formal Garden and will last approximately 60 minutes.
Cost is $12 per person, price does not include gate admission.
CANADIAN Residents
US Residents