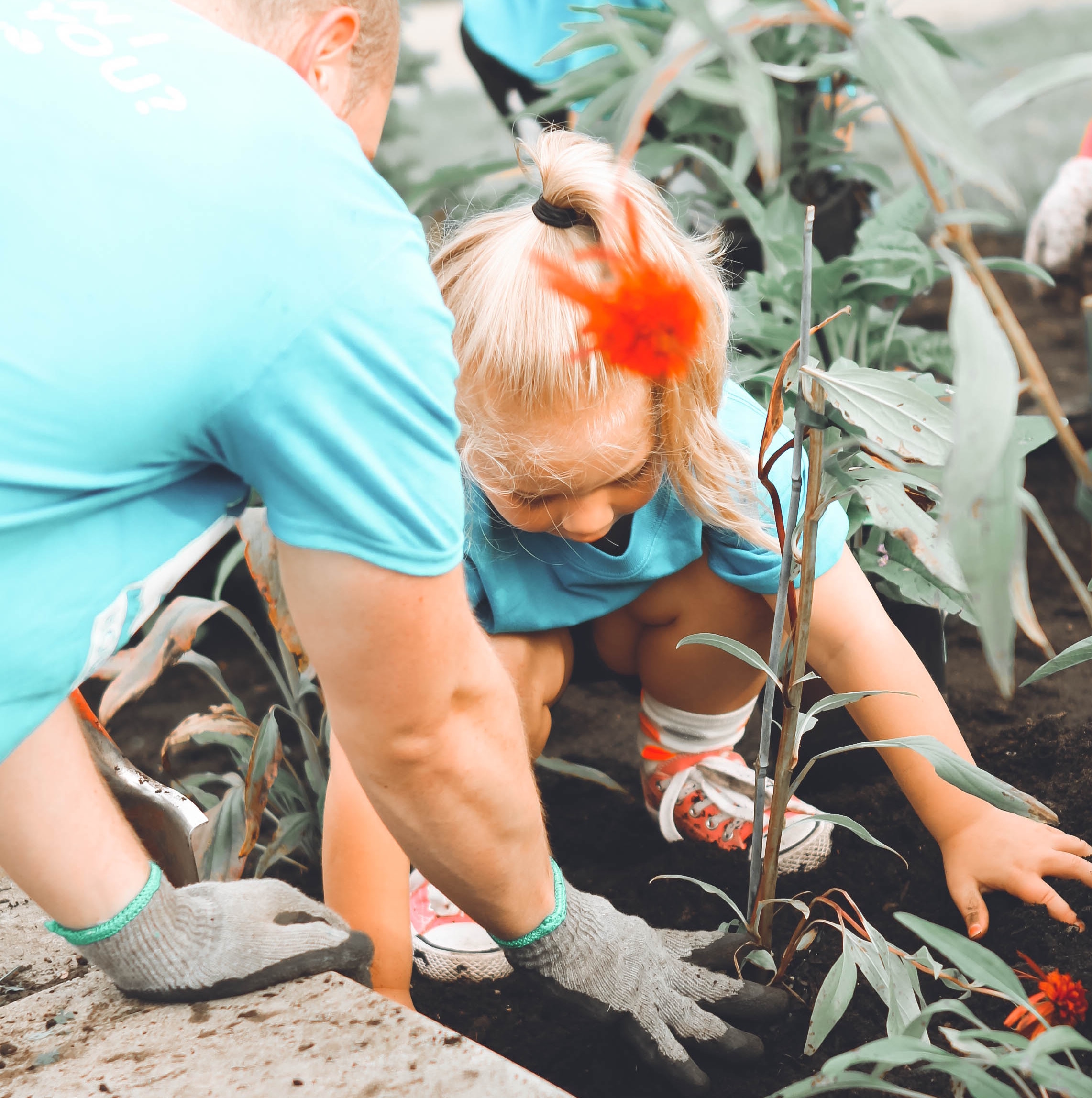 Event Date: 06/01/2020 - 06/06/2020
Event Time: 12:00 am
Calling all gardeners and plant lovers! The International Peace Garden is looking for volunteers to help us with the ambitious task of planting thousands of flowers this week! Join us to have fun, give back to the community, and make new friends!