Learn with us,
grow with us.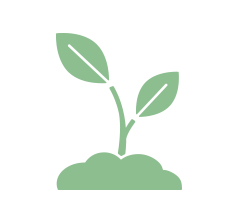 Education with International Peace Garden
You can still learn with us and our expert horticulturists when you aren't physically at the garden. Below we've compiled some content created by our staff as well as some excellent resources for education from around the web. Happy learning!
Virtual Tour of the Conservatory with Expert Horticulturists Jonah Nuefeld & Johannes Olwage
This video was taken live through Facebook on March 24, 2020.
Jonah & Johannes take you through a general tour of the Conservatory to learn about the different species of cacti, airplants, and succulents we house here. Download the worksheet for the kids to have a fun activity after the tour!
Backyard Bingo
Give the kids a fun activity to do in nature from the comfort of home! Download & print this backyard bingo and watch the kids explore the yard looking for everyday items, animals, and plants.
Sign up for more!
Be the first to hear about our upcoming events, news, additional resources, & how to support our garden.