Perfect for your
next event
Rental Spaces Available
Picnic areas, rustic and formal spaces, along with meeting rooms at the Peace Garden offer a variety of rental spaces perfect for weddings, anniversaries, corporate retreats, family reunions, and other special events. Consider hosting your event at the Peace Garden and take advantage of our on-site services and picturesque one-of-a-kind location.
Give us a call or fill out our form to receive additional information. Please download the Facility Rates Brochure for a full list of rental options.
Scroll down to populate and submit the rental request form.
For facility rental availability during winter please contact Jenn at visitorservices@peacegarden.com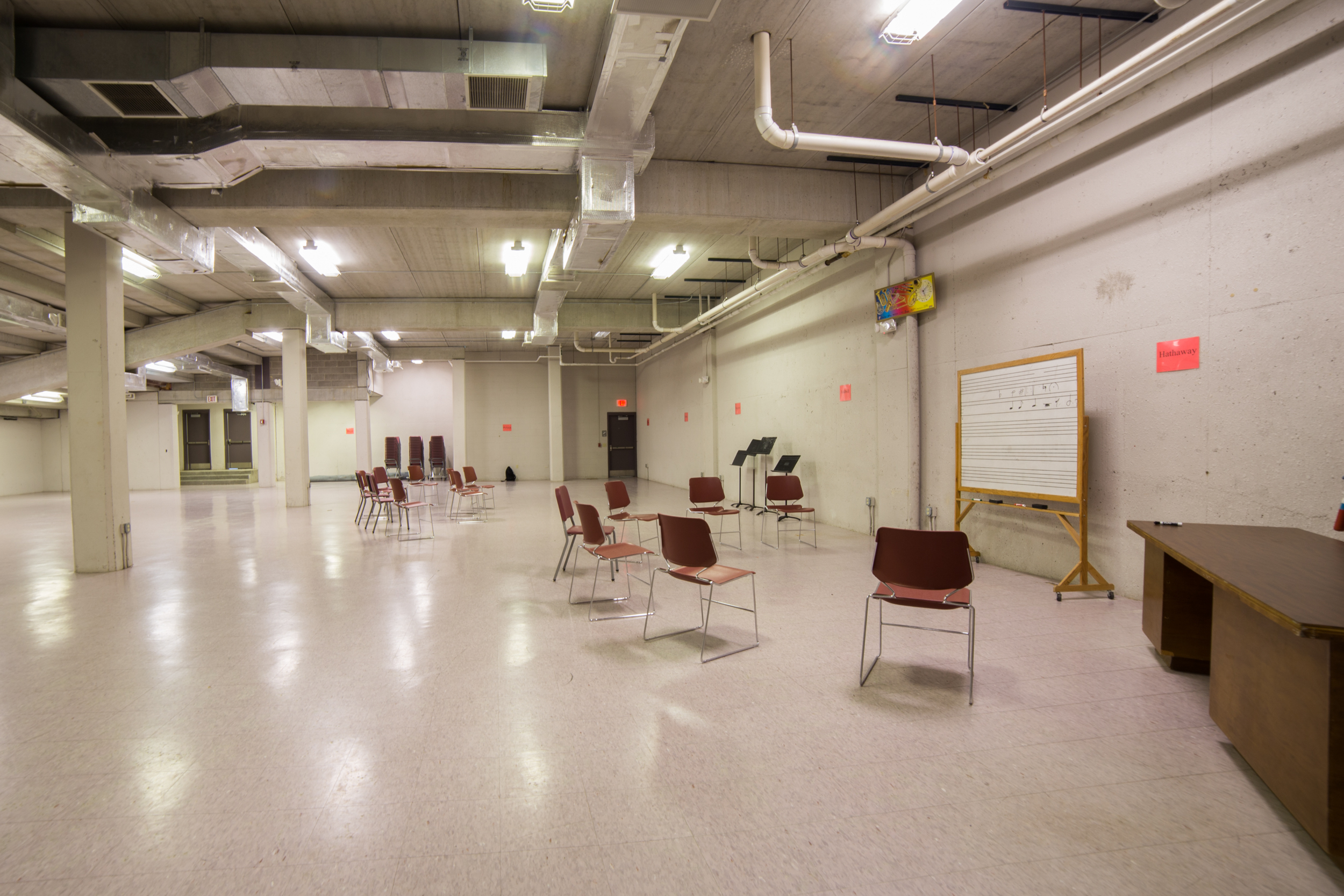 Burdick Center for Performing Arts
Amphitheater

Rental
Rental up to 2 hours: $200 / Daily Rental: $600
Basement not included in general rental.
Basement Rental
Daily Rental: $200
RENTAL NOTE: Subject to availability during International Music Camp.
Errick Willis Pavilion
The Errick Willis Pavilion has an upper level and lower level available for rental.  Both upper and lower levels seats about 100 (200 total, if both are rented).  There is a staircase that links the two levels together.  Both levels offer an amazing view of Lake Stormon.
CONSTRUCTION NOTICE: Thanks to the generous support of the Manitoba and North Dakota governments, renovations will begin in winter of 2023-2024. Substantial completion is not expected until late June of 2024, but you can inquire about June usage. Construction schedule is subject to change.
Upper Level
Rental up to 2 hours: $100 / Daily Rental: $600
Both Levels
Rental up to 2 hours: $250 / Daily Rental: $800
Conservatory – Central

Atrium
Illuminated by natural light in the day and soft lighting at night, the Conservatory's front atrium offers a spacious option for most event types.  If you are not sure if your event would qualify, please contact us. 

Rental During Business Hours
Rental up to 2 hours: $300 / Daily Rental: $600
Rental After Business Hours (7PM – 1AM)
Rental up to 2 hours: $300/ Daily Rental: $600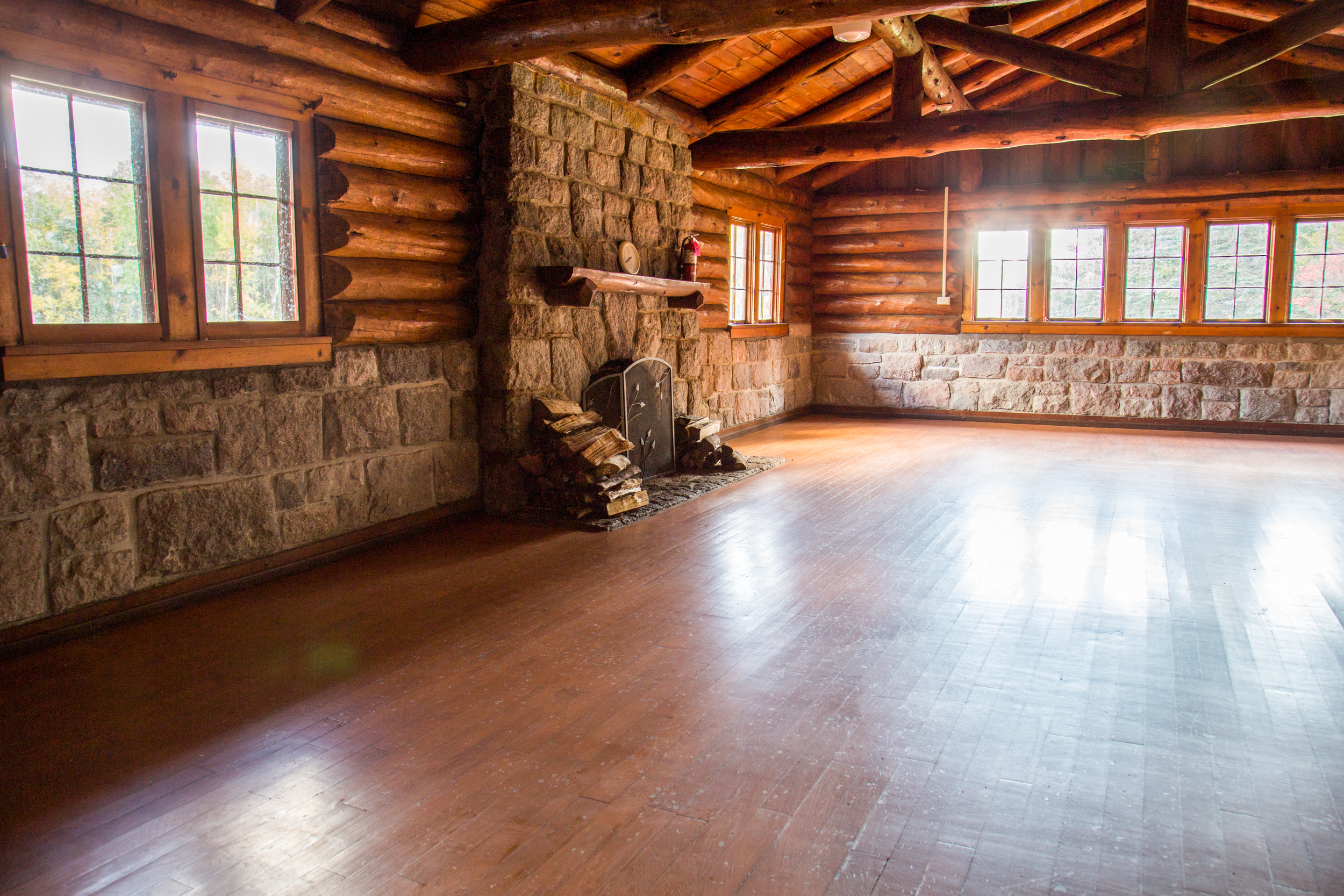 Historic Lodge
Boasting a magnificant fireplace on the West end of the building, the Historic Lodge is the oldest building on the grounds and offers a beautiful display of natural architecture.  The constructions is all organic with a mix of masonry and log cabin contruction.  This spacious rental offers many large areas for dining and entertaining as well as a full kitchen.  The space seats 100-125 comfortably, plus 70 in the dining area.
Rental up to 2 hours: $150 / Daily Rental: $600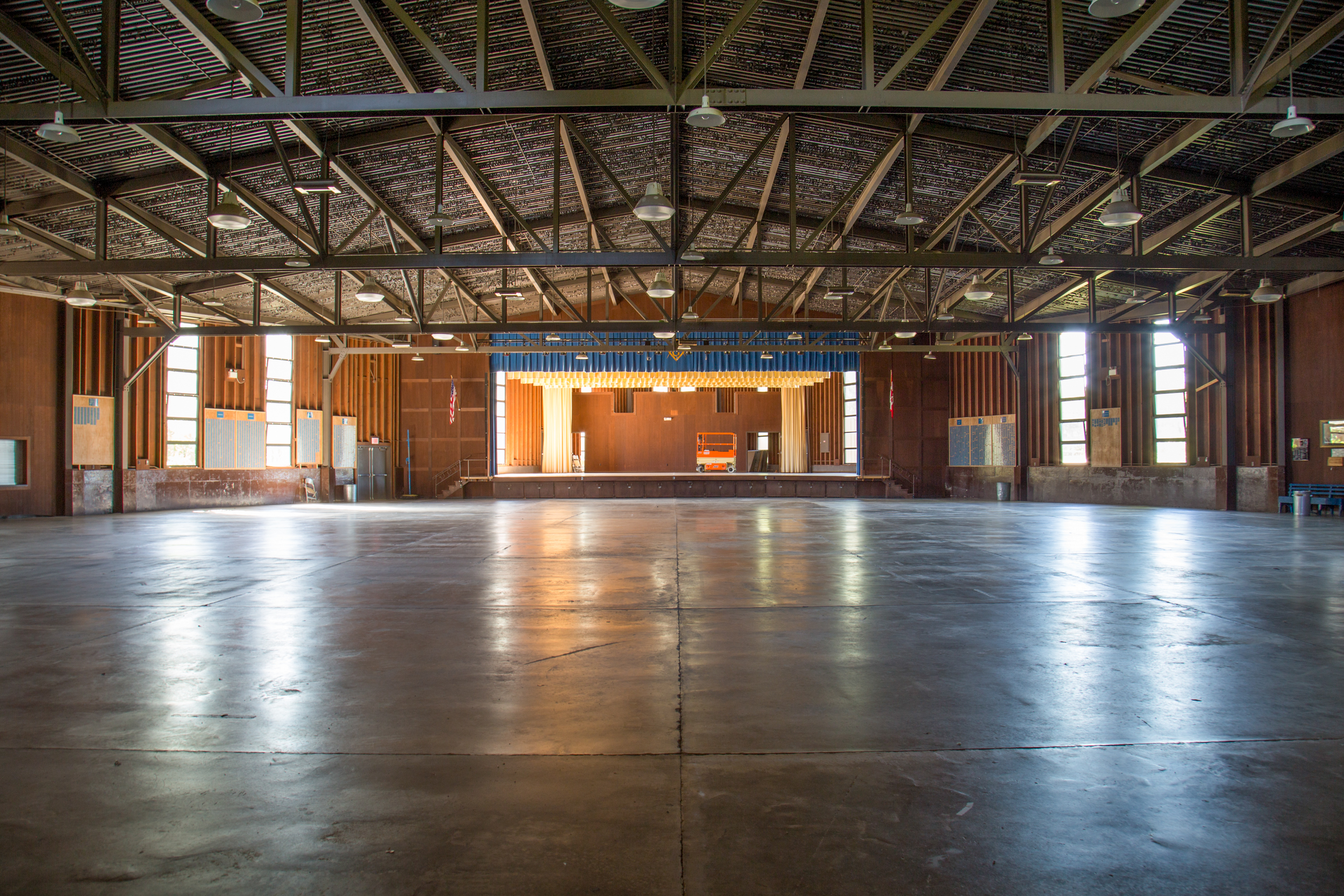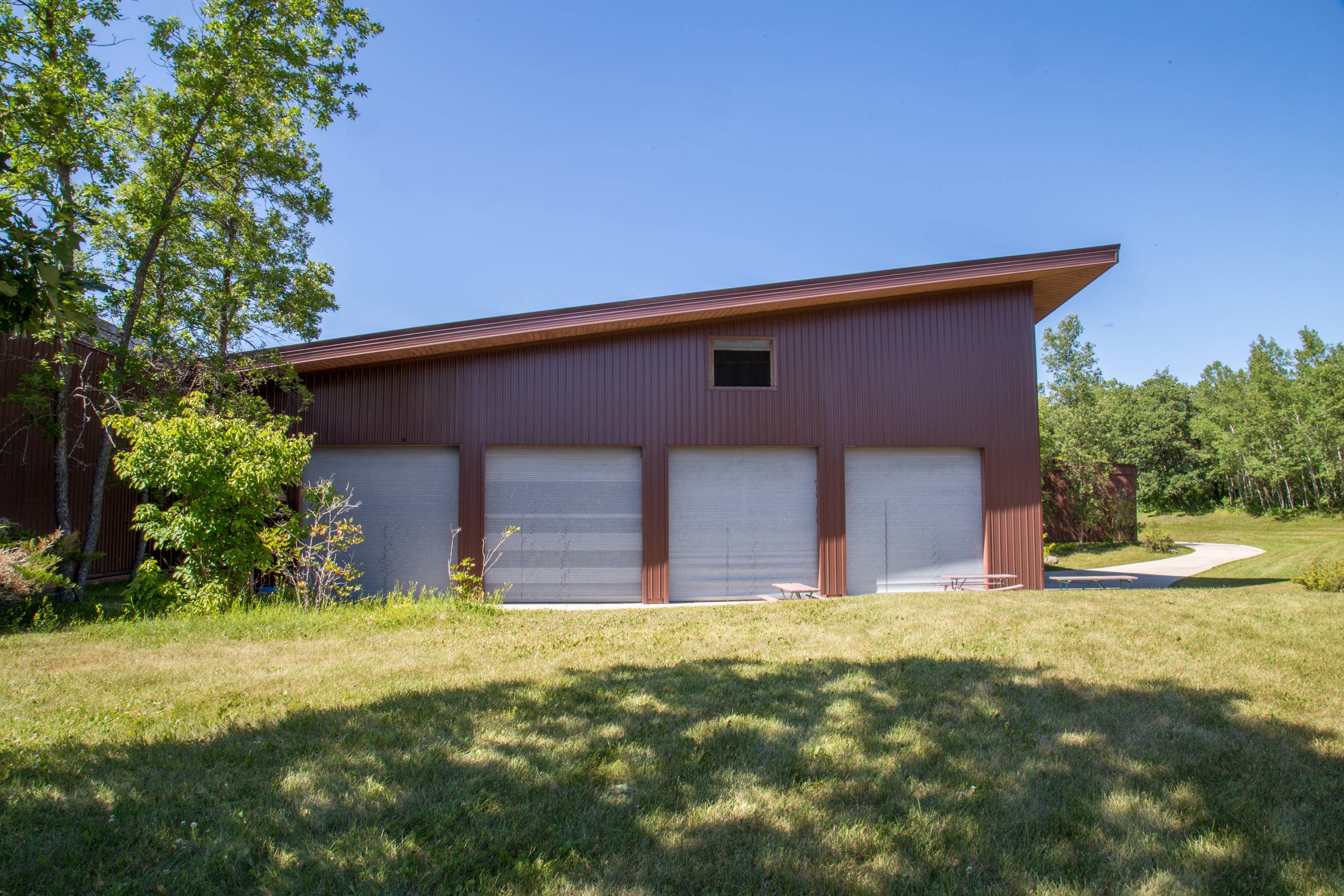 Masonic Auditorium
Perfect for performances of any kind, the Masonic Auditorium offers an elevated stage area with options for standing/sitting.  For events that require both indoor and outdoor options, the auditorium offers 8 garage doors that spill out into a sprawling lawn.
RENTAL NOTE: Subject to availability during International Music Camp.
Rental up to 2 hours: $125 / Daily Rental: $600
Peace Chapel
The Peace Chapel is a meditative location that offers quiet and serenity.  It offers an entire wall of encouraging quotes to help give peace in a moment of uncertainty.  There is an organ and pulpit with an integrated sound system for all to hear.  The space seats 150.
RENTAL NOTE: Rental includes a 100-chair setup.  50 additional chairs would be an additional $50. 
Rental up to 2 hours: $75 / Daily Rental: $200
Formal Garden
Our upper or lower terrace or any of the unique spaces in our formal garden make the perfect picturesque backdrop for any rental event.
Daily Rental: $400
Additional Rental Options
In addition to our large venue spaces listed above, we also have a variety of smaller, multi-function event spaces that accommodate large and small groups.  Fill out the form below if you have any questions and download the Facility Rates Brochure for pricing information.
Conference Room: Seats up to 40
Café Dining Area: Seats up to 50+
Dorms: Four separate dorms provide a variety of lodging options and can accommodate small groups, up to 400+ guests.
Picnic Shelters: Our picnic shelters are first come, first serve, but can be reserved for special events. We have a variety of covered picnic area pavilions including historic stone structures with fireplaces. Many of our picnic areas are large enough to setup event tents, include guest parking areas and some include scenic overlooks.
Submit the form below to request a rental
Once we receive your submission, we will get back to you soon if that date and time is available and to gather further details about your event.