More Than Peace
Grows Here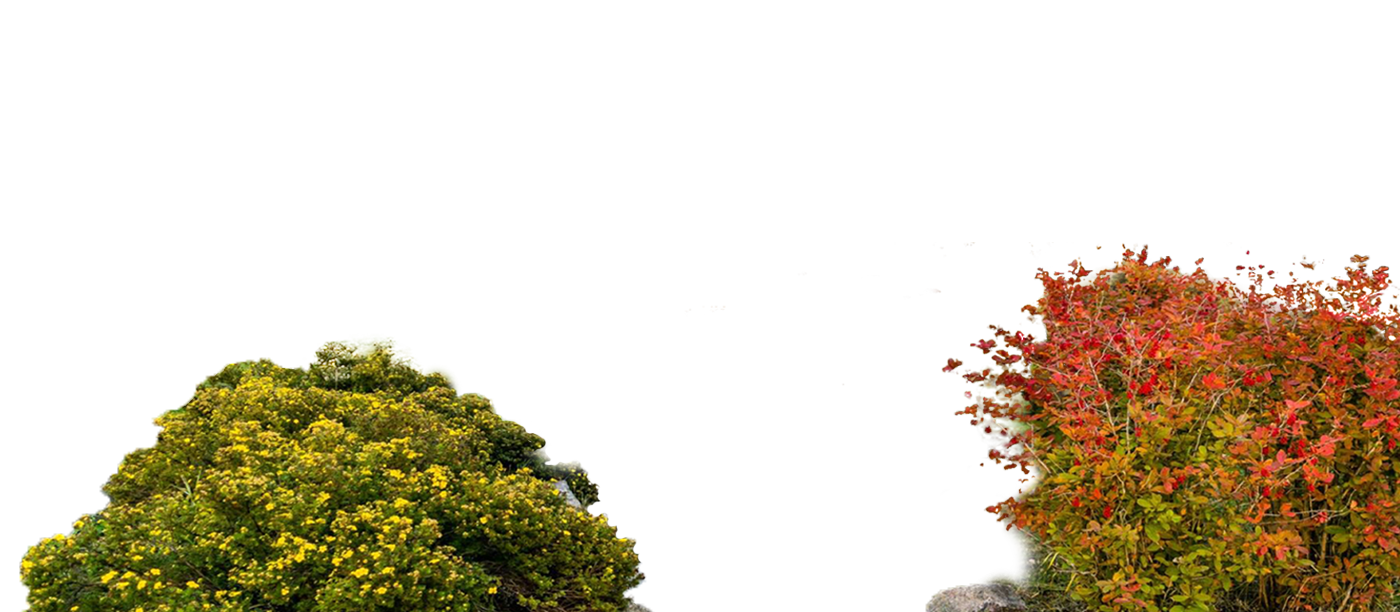 More Than Peace
Grows Here
PEACE GARDEN OPEN WITH LIMITED SERVICES TO U.S. VISITORS ONLY
Effective May 22 the Peace Garden will open to U.S. visitors with access to the grounds, hiking trails and campground, as well as select restroom facilities. Please note that many buildings including The Conservatory, Peace Chapel, Café and Gift Shop will temporarily remain closed.
 We have been preparing for your safe return and ask that you adhere to all safety guidelines and signed guidance throughout the Garden. Upon arrival please self-pay at the main gate where there are envelopes and a drop box along with Garden guides and information. Off-season rates of $10/day will remain in place until the Garden is fully open but you can also prepay your $40 season pass to save time on future visits.
As always, please bring your passport or driver's license with birth certificate to present at the port upon departure from the Peace Garden. At this time the Garden is only open to U.S. travelers and you can only proceed into the Peace Garden and back into the U.S. Do not proceed into Canada. The Peace Garden remains closed to Canadian travelers as the port is not yet open to the general traveling public and Canadians who pass through the port will be asked to self-quarantine for 14 days upon return to Manitoba.
 Although it is too early for our formal gardens to be planted or in bloom our grounds are home to our beautiful Sunken Garden filled with thousands of trees, shrubs and perennials that are just starting to wake up. Additionally, the grounds are home to miles of hiking trails, several scenic drives, historic monuments, lakes and wetlands all teeming with wildlife.
Join the Worker Bees
Volunteer at the International Peace Garden
We are looking for Worker Bees of all ages and abilities as our volunteer opportunities are wide-ranging and accomodating for all. We ask that kids under the age of 16 be accompanied by a parent or adult. We also have opportunities for group workdays and individual hours of service every day of the week. Worker Bees that contribute 6 or more hours of service are also eligible for additional incentives!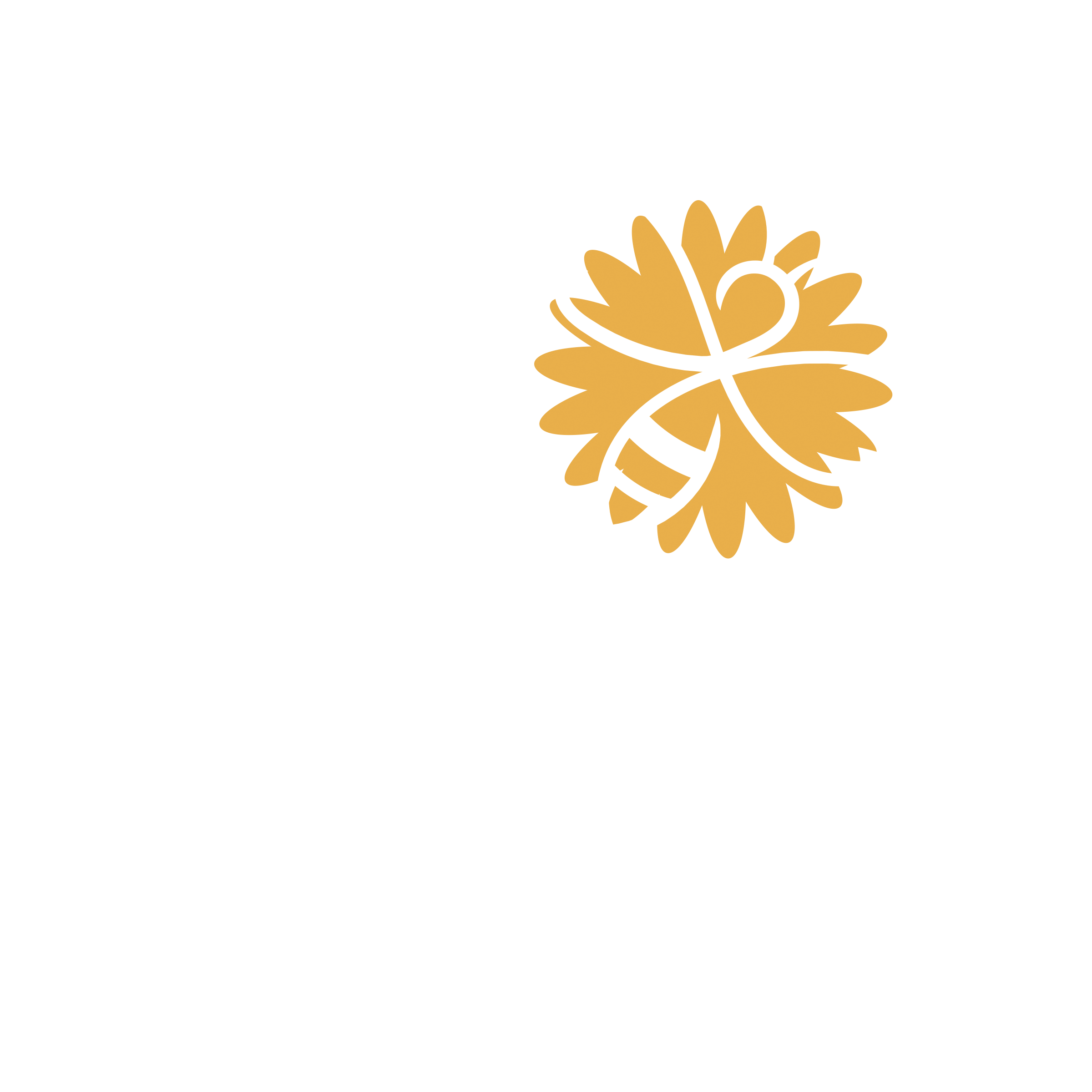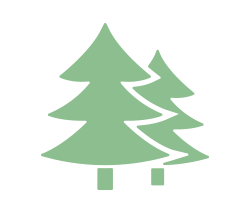 WELCOME TO THE INTERNATIONAL PEACE GARDEN
Nestled in the Turtle Mountains is a garden. A celebration of peace, a living monument to the ideals of friendship and cooperation among nations. Acres of uninterrupted prairie, forests and radiant floral gardens are defined by nature, not borders.


Formal Gardens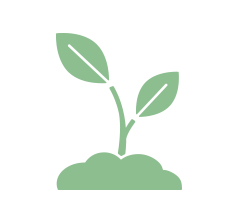 The Conservatory & Interpretive Center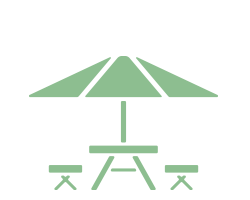 Picnic Areas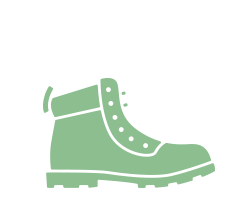 Hiking & Biking Trails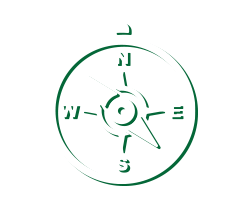 Discover rich colors, quiet spaces and the call of nature.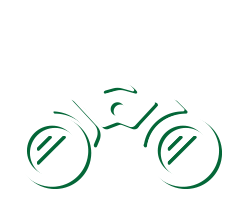 Experience unique flora and reflect on the power of peace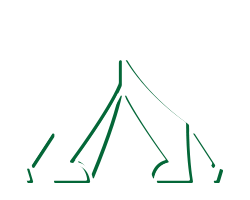 Stay for a little or stay for a while, the choice is yours.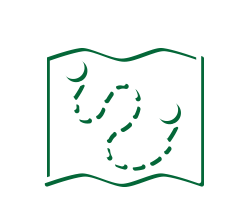 Our garden is a perfect place to gather and experience the promise of peace.
07/04/2020 - 07/05/2020 at All Day
07/11/2020 at All Day
07/25/2020 at All Day
08/07/2020 - 08/09/2020 at All Day
Join the team
Join the team &
work for the International Peace Garden
Sign up for more!
Be the first to hear about our upcoming events, news, additional resources, & how to support our garden.