Special Event Hours on FRIDAY, AUG 23
The Interpretive Center & Conservatory will have alternate hours for an event, we apologize for any inconvenience.
CAFE: 10am – 1pm. | KITCHEN: 10am – 12:30pm. Sandwiches available for purchase through the gift shop. | GIFT SHOP & THE CONSERVATORY: 10am – 4pm
More Than Peace
Grows Here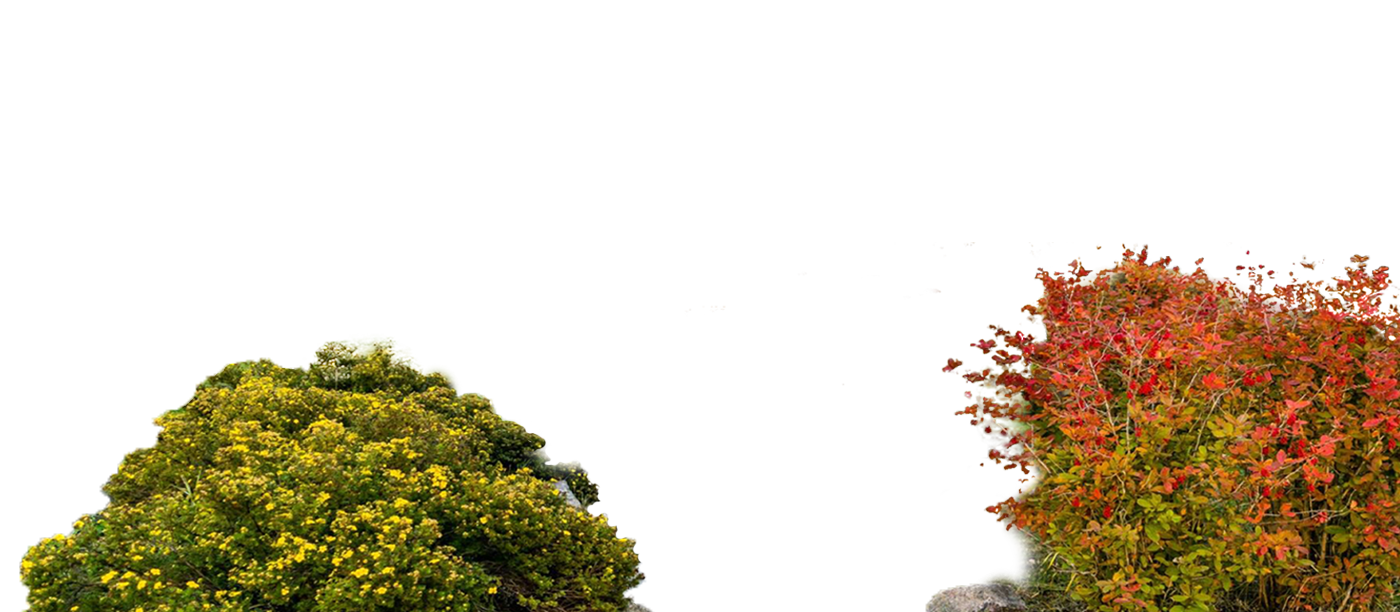 More Than Peace
Grows Here
GALA IN THE GARDEN FUNDRAISING EVENT
Friday, August 23, 2019 | 6:30 pm – 9:30 pm
Join us for our inaugural fundraising event. This formal event will include food and cocktails, along with entertainment and a silent auction. Gather with your friends and neighbors to celebrate the idea of peace and friendship and help us raise money for ongoing improvements at the Peace Garden.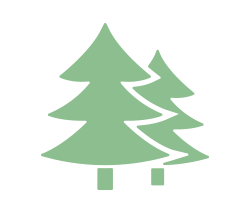 WELCOME TO THE INTERNATIONAL PEACE GARDEN
Nestled in the Turtle Mountains is a garden. A celebration of peace, a living monument to the ideals of friendship and cooperation among nations. Acres of uninterrupted prairie, forests and radiant floral gardens are defined by nature, not borders.


Formal Gardens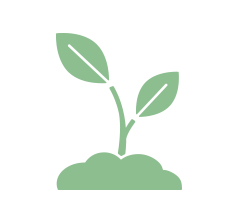 The Conservatory & Interpretive Center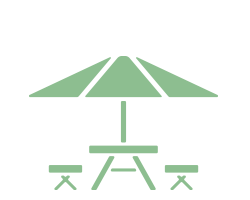 Picnic Areas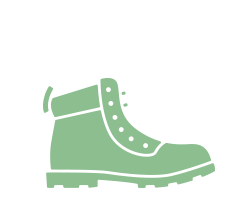 Hiking & Biking Trails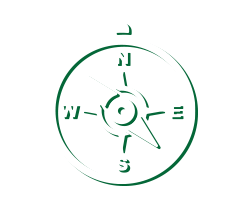 Discover rich colors, quiet spaces and the call of nature.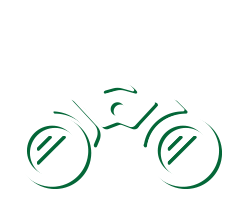 Experience unique flora and reflect on the power of peace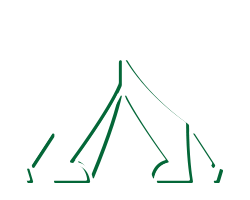 Stay for a little or stay for a while, the choice is yours.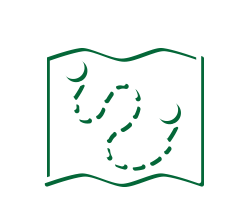 Our garden is a perfect place to gather and experience the promise of peace.
Sign up to get involved
Be the first to hear about our upcoming events, news, & how to support our garden.