More Than Peace
Grows Here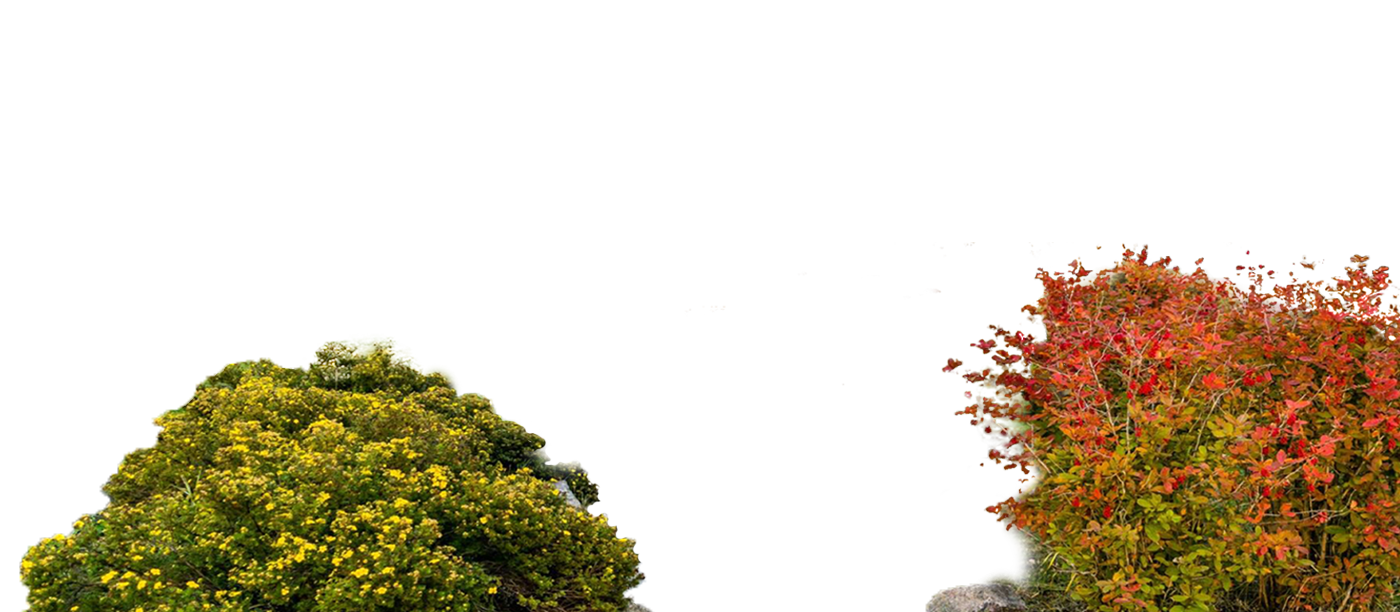 More Than Peace
Grows Here
The International Peace Garden is temporarily closed to the public due to COVID-19.
We continue to monitor all information provided by the United States Center for Disease Control and the Public Health Agency of Canada, as well as all local, state, provincial and federal authorities. Due to the nature of our facilities and the continual required care of our Conservatory collection and other plants, we remain open, but the Conservatory, all trails, and scenic drive are closed to the public. We are taking precautions with our cleaning protocols and staffing to ensure the well-being of our staff. We recommend that you adhere to any suggested quarantine and/or social distancing behaviors and act in an abundance of caution if you or those close to you are part of at-risk populations. We will keep you updated as the situation changes and we reopen to visitors. In the meantime – follow our social media for live tours and remember to keep peace in your heart as we all navigate these challenging times.
Join the Worker Bees
Volunteer at the International Peace Garden
We are looking for Worker Bees of all ages and abilities as our volunteer opportunities are wide-ranging and accomodating for all. We ask that kids under the age of 16 be accompanied by a parent or adult. We also have opportunities for group workdays and individual hours of service every day of the week. Worker Bees that contribute 6 or more hours of service are also eligible for additional incentives!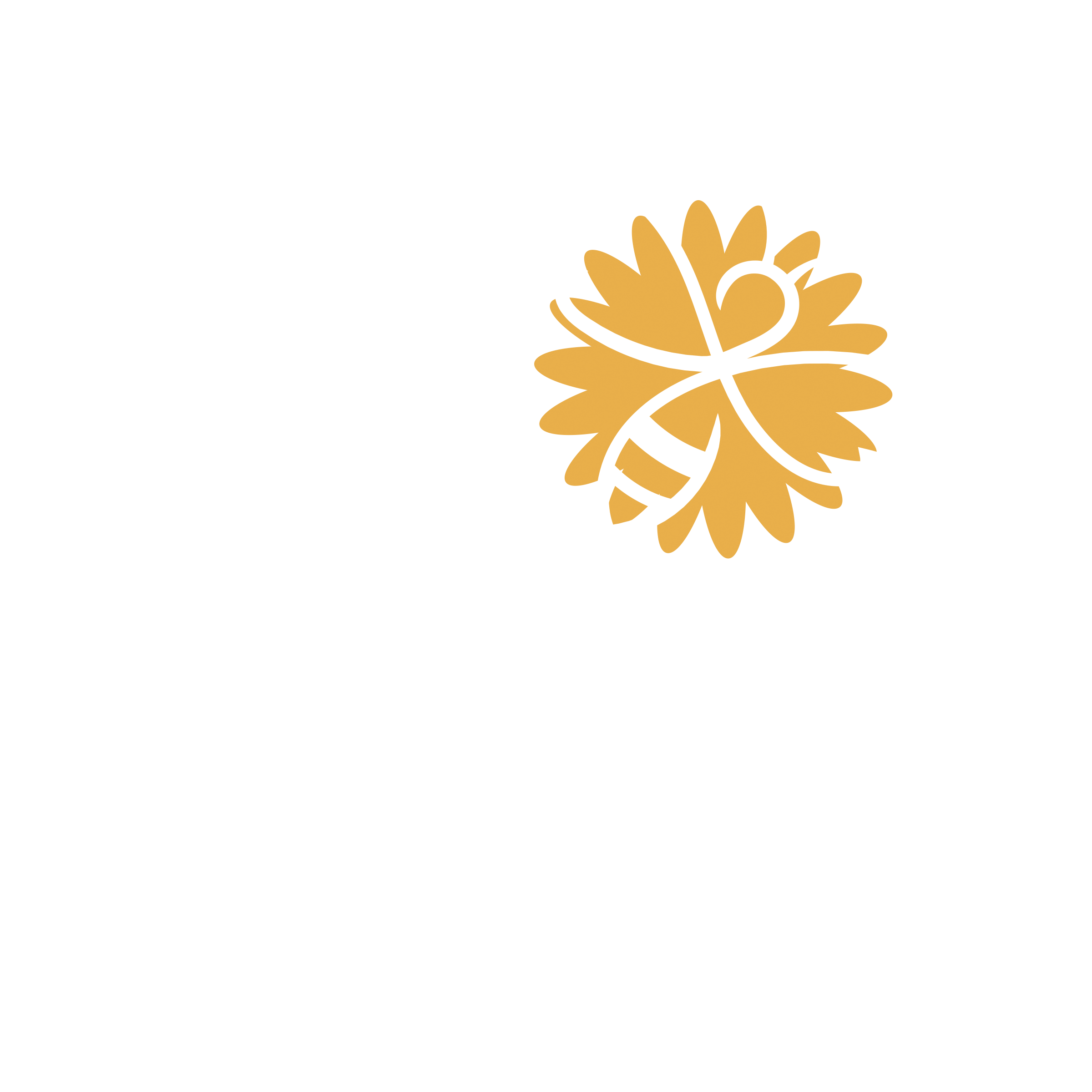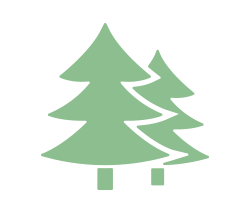 WELCOME TO THE INTERNATIONAL PEACE GARDEN
Nestled in the Turtle Mountains is a garden. A celebration of peace, a living monument to the ideals of friendship and cooperation among nations. Acres of uninterrupted prairie, forests and radiant floral gardens are defined by nature, not borders.


Formal Gardens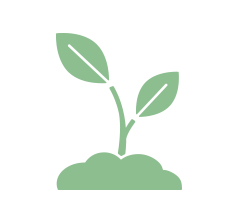 The Conservatory & Interpretive Center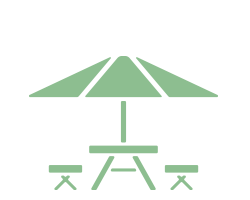 Picnic Areas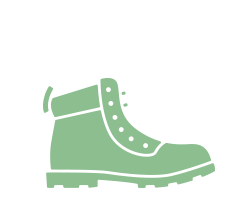 Hiking & Biking Trails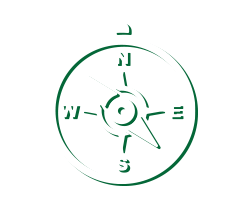 Discover rich colors, quiet spaces and the call of nature.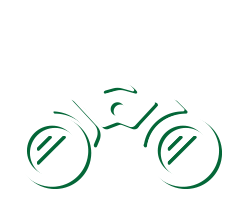 Experience unique flora and reflect on the power of peace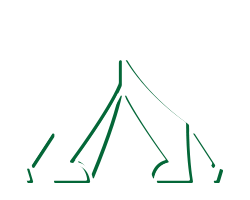 Stay for a little or stay for a while, the choice is yours.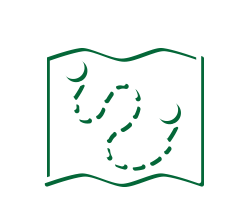 Our garden is a perfect place to gather and experience the promise of peace.
05/10/2020 at 12:00 am
05/16/2020 at 12:00 am
06/01/2020 - 06/06/2020 at 12:00 am
06/04/2020 - 06/06/2020 at All Day
Join the team
Join the team &
work for the International Peace Garden
Sign up for more!
Be the first to hear about our upcoming events, news, additional resources, & how to support our garden.