More Than Peace
Grows Here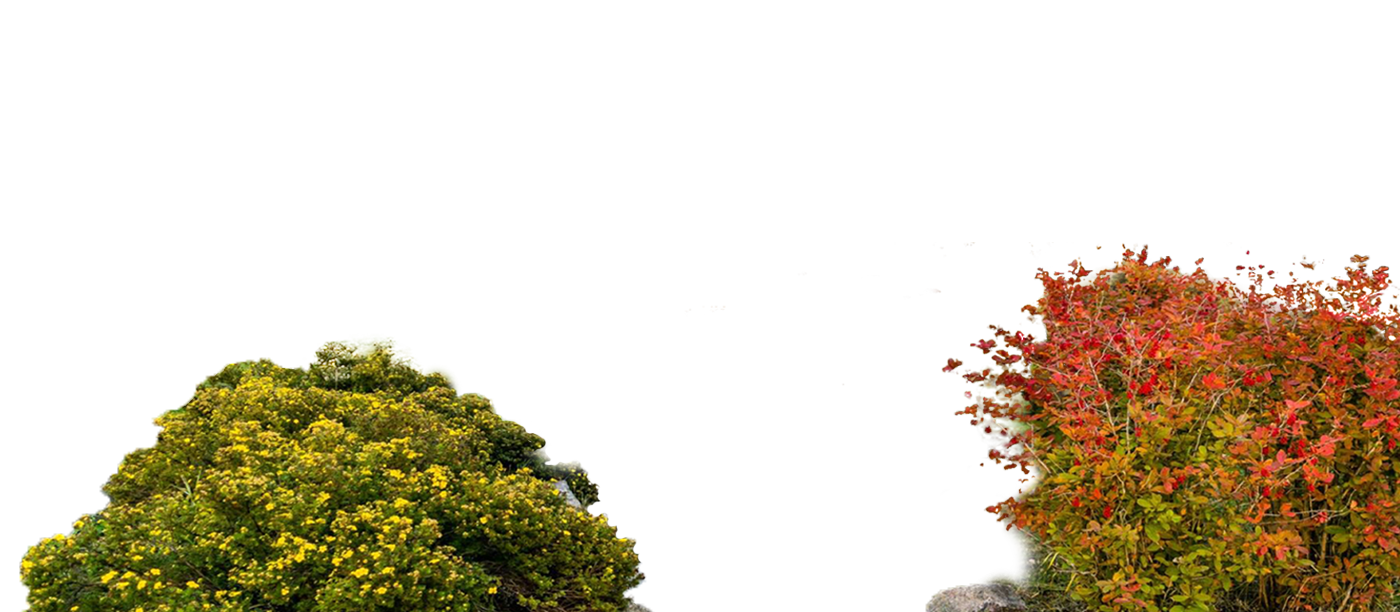 More Than Peace
Grows Here

SUPPORT THE PEACE GARDEN
Sept 21st from 8:00 PM – 9:30 PM CDT
Bid in our online auction from Sept 12-21st and attend our Virtual Gala on Sept 21st. Our Virtual Gala includes speaker Nadine Strossen on the Power of Free Speech, Speed Painter Amy Burkman & Performing Artists Raine Hamilton & Don Amero.
Join the Worker Bees
Volunteer at the International Peace Garden
We are looking for Worker Bees of all ages and abilities as our volunteer opportunities are wide-ranging and accomodating for all. We ask that kids under the age of 16 be accompanied by a parent or adult. We also have opportunities for group workdays and individual hours of service every day of the week. Worker Bees that contribute 6 or more hours of service are also eligible for additional incentives!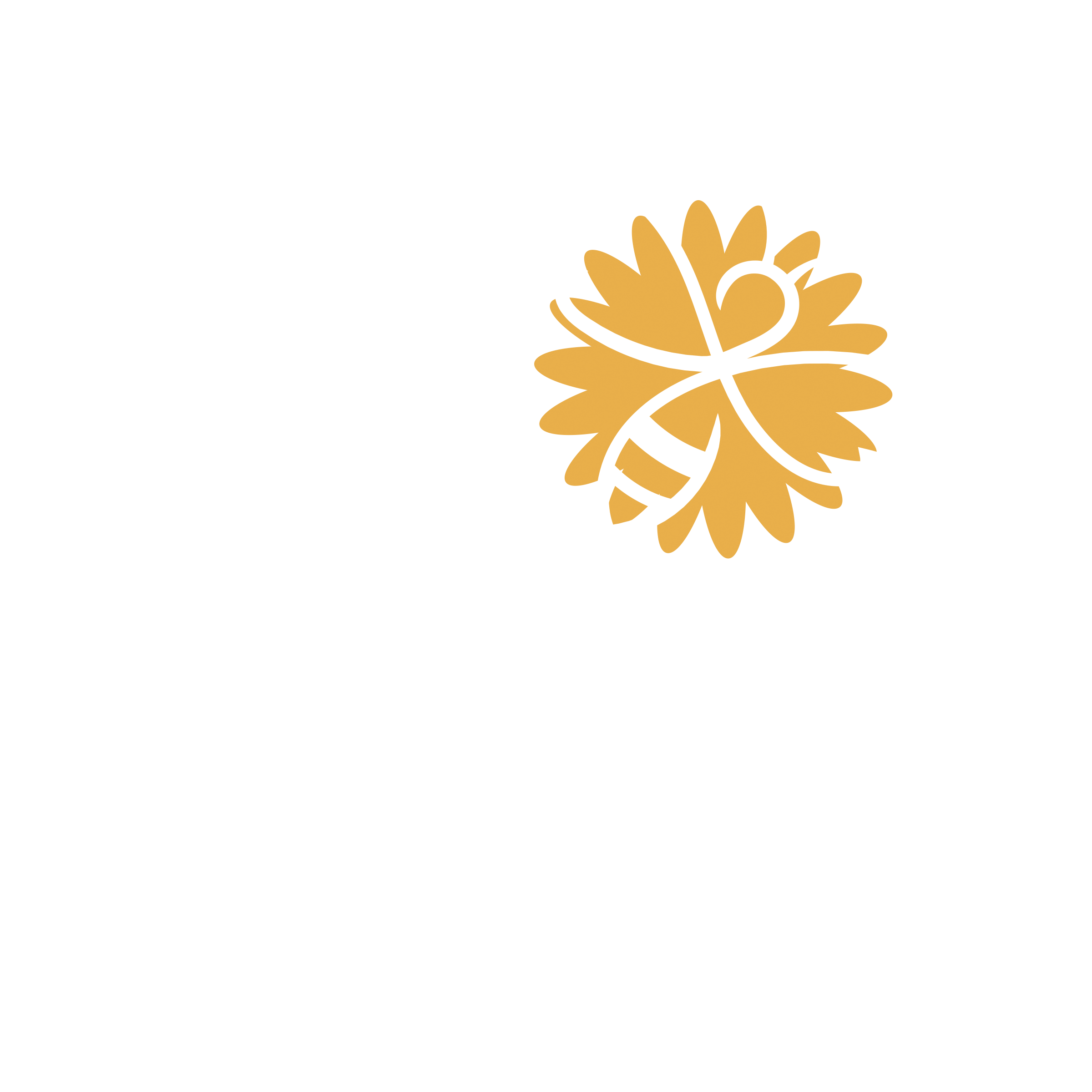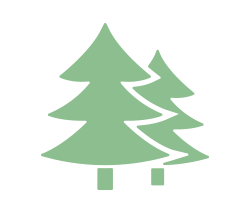 WELCOME TO THE INTERNATIONAL PEACE GARDEN
Nestled in the Turtle Mountains is a garden. A celebration of peace, a living monument to the ideals of friendship and cooperation among nations. Acres of uninterrupted prairie, forests and radiant floral gardens are defined by nature, not borders.


Formal Gardens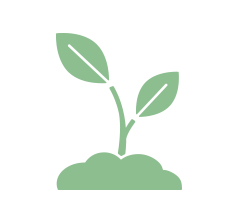 The Conservatory & Interpretive Center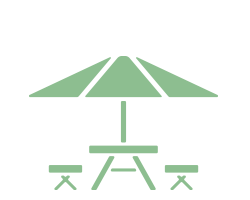 Picnic Areas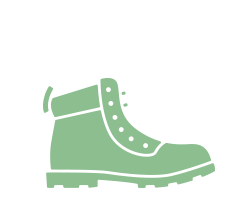 Hiking & Biking Trails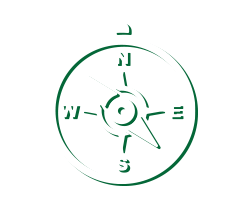 Discover rich colors, quiet spaces and the call of nature.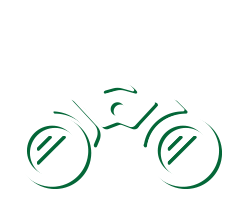 Experience unique flora and reflect on the power of peace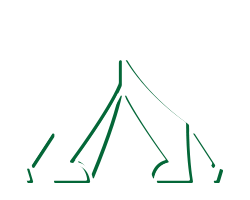 Stay for a little or stay for a while, the choice is yours.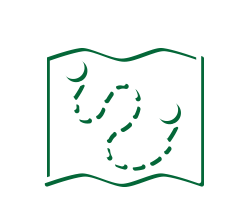 Our garden is a perfect place to gather and experience the promise of peace.
Join the team
Join the team &
work for the International Peace Garden
Sign up for more!
Be the first to hear about our upcoming events, news, additional resources, & how to support our garden.