More Than Peace
Grows Here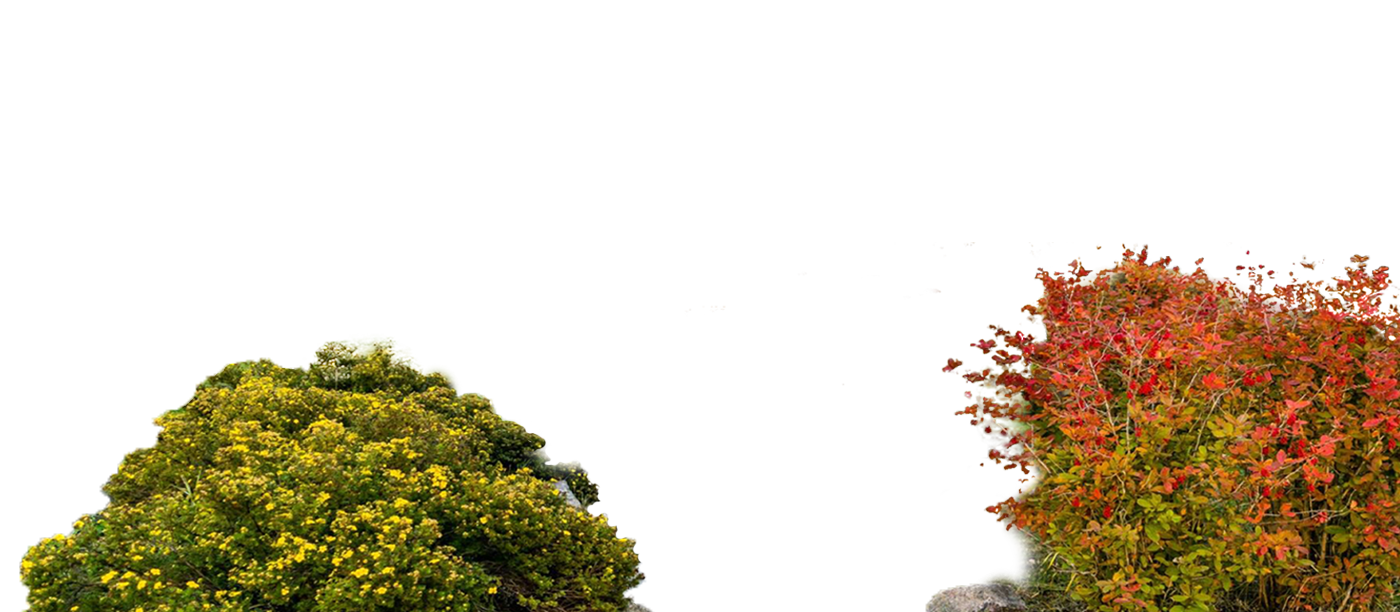 More Than Peace
Grows Here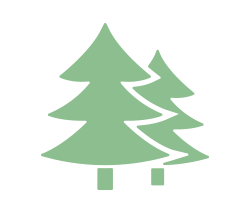 WELCOME TO THE INTERNATIONAL PEACE GARDEN
Nestled in the Turtle Mountains is a garden. A celebration of peace, a living monument to the ideals of friendship and cooperation among nations. Acres of uninterrupted prairie, forests and radiant floral gardens are defined by nature, not borders.


Formal Gardens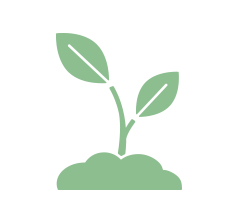 The Conservatory & Interpretive Center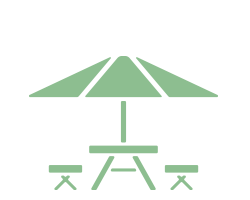 Picnic Areas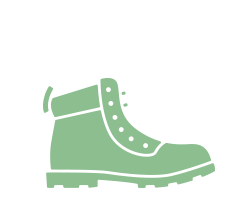 Hiking & Biking Trails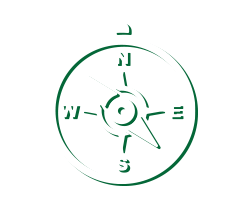 Discover rich colors, quiet spaces and the call of nature.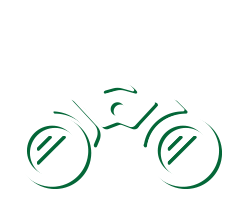 Experience unique flora and reflect on the power of peace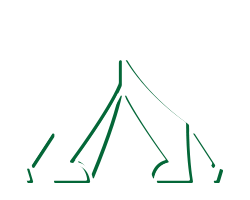 Stay for a little or stay for a while, the choice is yours.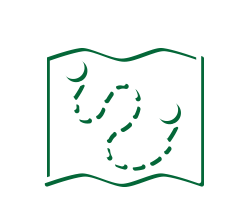 Our garden is a perfect place to gather and experience the promise of peace.
04/24/2020 at 12:00 am
05/10/2020 at 12:00 am
05/16/2020 at 12:00 am
06/01/2020 - 06/06/2020 at 12:00 am
Join the team
Join the team &
work for the International Peace Garden
Sign up to get involved
Be the first to hear about our upcoming events, news, & how to support our garden.