Perfect for your
next event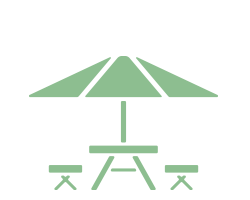 Rental Spaces Available
Picnic areas, rustic and formal spaces, along with meeting rooms at the Peace Garden offer a variety of rental spaces perfect for weddings, anniversaries, corporate retreats, family reunions, and other special events. Consider hosting your event at the Peace Garden and take advantage of our on-site services and picturesque one-of-a-kind location.
Submit the form below to request a rental
Once we receive your submission, we will get back to you soon if that date and time is available and to gather further details about your event.
Sign up for more!
Be the first to hear about our upcoming events, news, additional resources, & how to support our garden.