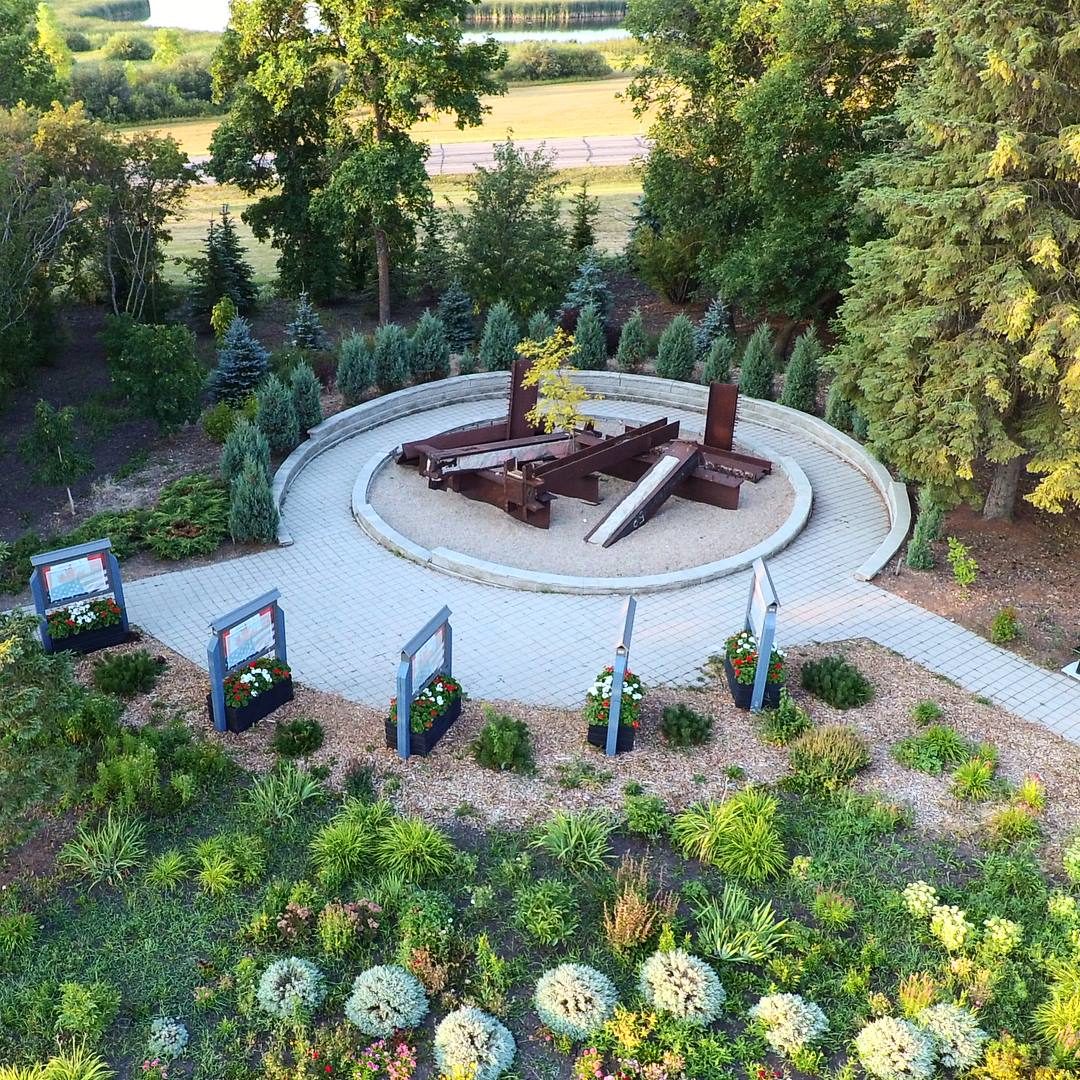 Event Date: 09/11/2019
Event Time: 11:00 am - 12:30 pm
Join us in remembering those that were lost on September 11 and advancing the mission of peace so that terror may never find us again and together we will continue to promote the values of friendship and cooperation among nations. Let us #NeverForget.
We ask that guests plan to arrive by 10:30am and take seats by 10:45am for our 11:00am ceremony.