experience the gardens
year round
Attractions
The Peace Garden has a variety of things to do to occupy the youngest and oldest visitors. For any visit, you should plan at least 3-4 hours, but to see everything the Peace Garden has to offer can easily take a full day or more.


Formal Gardens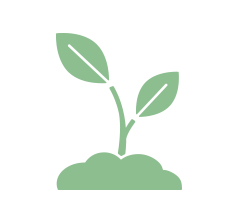 The Conservatory & Interpretive Center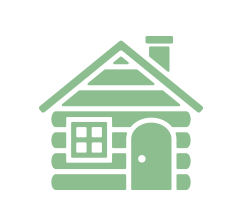 Historic Lodge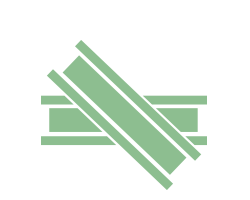 9/11 Memorial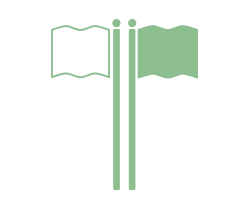 Dedication Cairn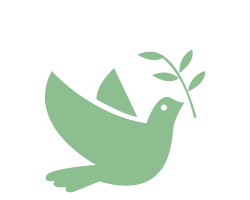 Peace Chapel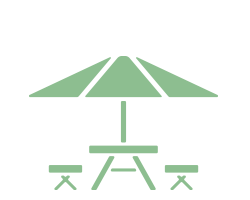 Picnic Areas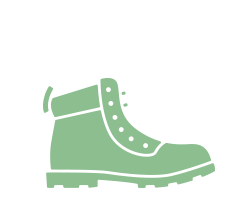 Hiking & Biking Trails The formal gardens and the unique diversity and texture of The Conservatory make the IPG a fantastic sightseeing destination that will leave guests with beautiful memories. With outdoor games, scavenger hunts, geocaching challenges and more, the International Peace Garden is a great way for families to connect, have fun, and enjoy the outdoors together. With miles of trails, the acres of the garden beg to be explored on bike or on foot. Better yet, grab a kayak and float on one of our two lakes.
What Else to Do
The Turtle Mountain region of North Dakota and Manitoba offers a variety of sightseeing destinations and seasonal events. From state and provincial parks to county fairs and history museums there's even more reasons to spend some time at the Peace Garden and visit our neighbors to the north, south, east and west.
Sign up for more!
Be the first to hear about our upcoming events, news, additional resources, & how to support our garden.