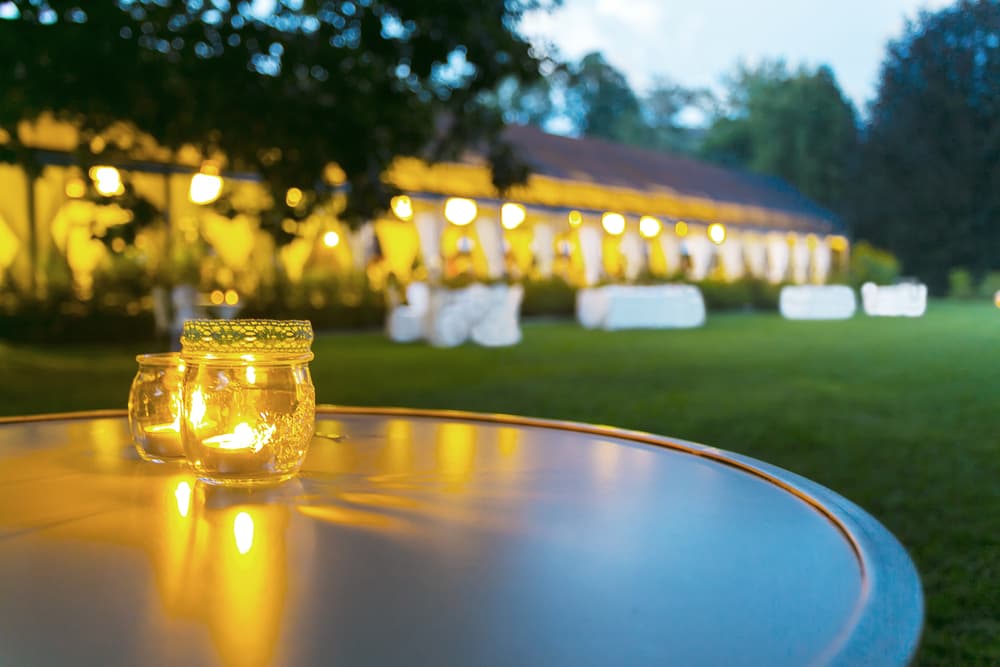 90TH ANNIVERSARY DINNER SERIES – 90 YEARS OF STARS
Join us as we celebrate our 90th Anniversary all year long with our 90th Anniversary Dinner Series.
On August 26th we invite you to dine on our outdoor Conservatory concourse surrounded by our beautiful flowers and scenery. If the Heavens are in our favor we will dine under the stars, sharing the same beautiful sky that our visitors to the gardens 90 years ago would have appreciated.
You will be treated to a four-course meal that will end in your choice of one of our decadent desserts (or more than one if you have room!), completing our evening under the stars.
Buffet Menu
COSTS
US Residents
This meal is also part of our 90th Anniversary Dinner Series, other events in this series include:
Old Fashioned Picnic – July  3
A Taste of 1932 – July 29
Mystery in the Historic Lodge – October 1