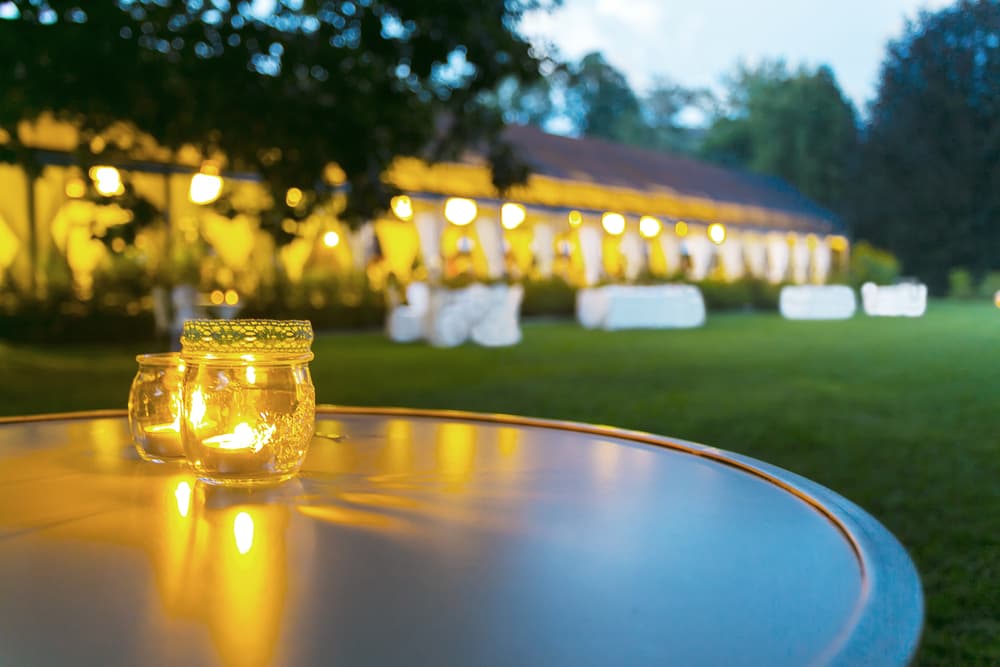 90TH ANNIVERSARY DINNER SERIES – 90 YEARS UNDER THE STARS
Join us as we celebrate our 90th Anniversary all year long with our 90th Anniversary Dinner Series.
On August 26th we invite you to dine on our outdoor Conservatory concourse surrounded by our beautiful flowers and scenery. If the Heavens are in our favor we will dine under the stars, sharing the same beautiful sky that our visitors to the gardens 90 years ago would have appreciated.
Buffet Menu
Brisket
Twice baked sweet potato
Vegetable medley
Spring salad w/ strawberries and balsamic viniagrette
Salsa and chip bar
Star-studded fruit pizza dessert
COSTS
$65 per person
$55 for Lifetime Members
Price does not include gate admission.