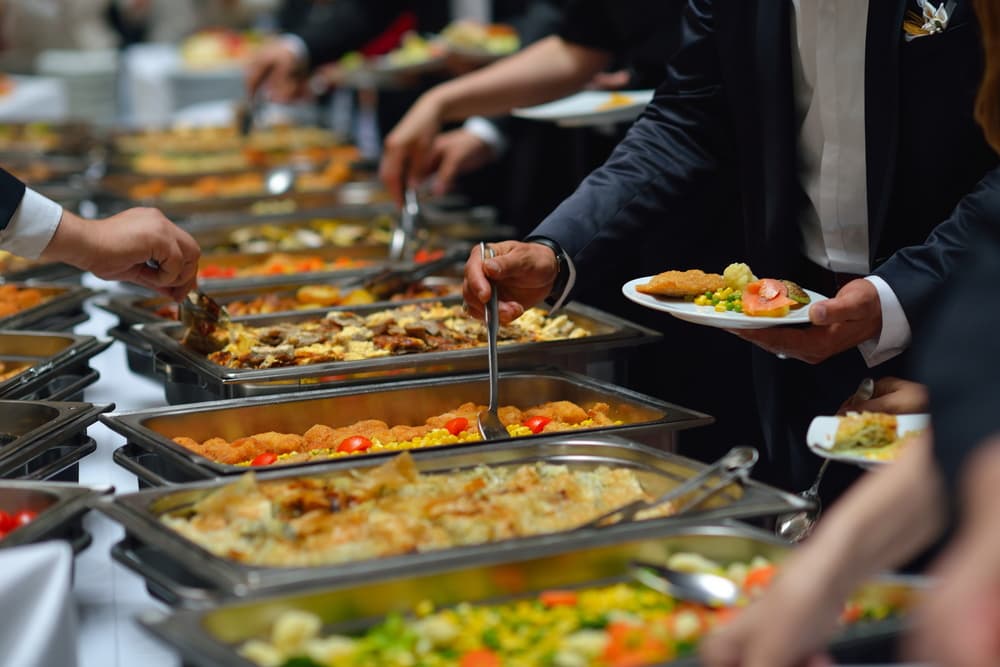 Father's Day Buffet
The Peace Garden Cafe will be celebrating Fathers Day with a special Pizza and Ribs buffet from 11am-2pm on June 19.
Buffet Menu
A variety of pizzas (including gluten free options) will be featured
Bourbon glazed pork riblets
Homemade Macaroni & Cheese
Bacon Wrapped Pineapple
Caesar Salad
Pretzel Bites with Cheese Sauce
A variety of other salad choices.
For dessert you will be able to choose from an assortment of mouthwatering pies and decadent cake.
Costs
$20 per person
$10 for kids 12 and under
CANADIAN Residents
US Residents